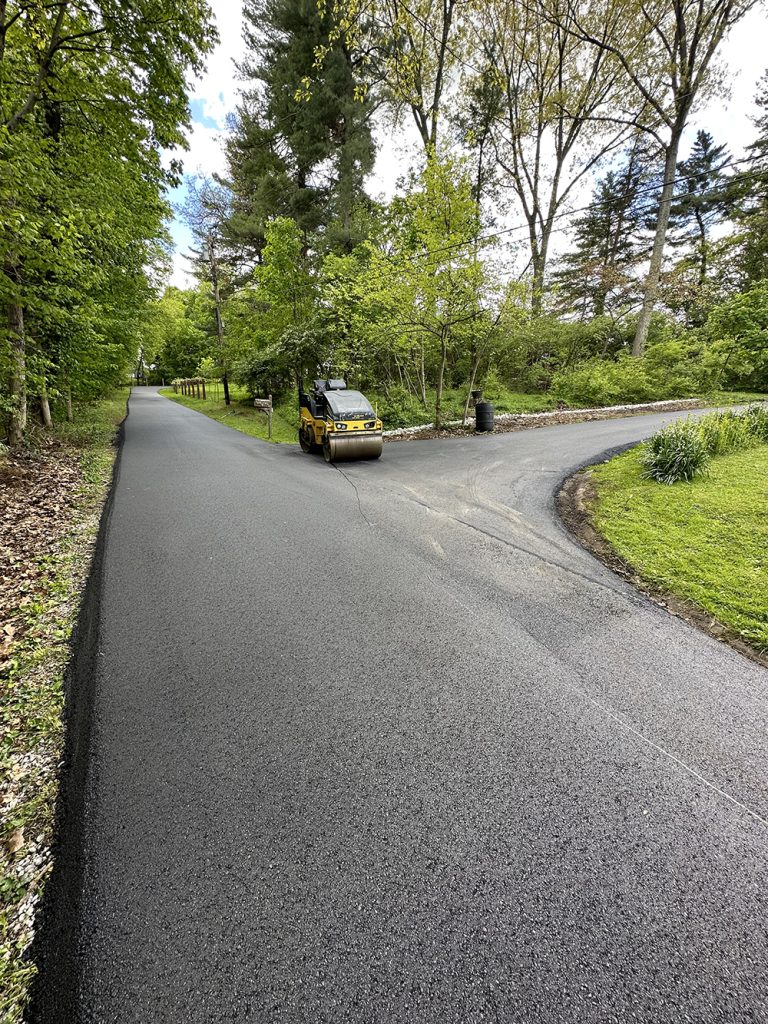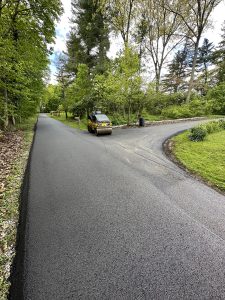 When it came to a recent asphalt replacement job: "Asphalt Paving Cincinnati OH: Transforming Driveways," Howe Asphalt's expertise in the field brought them into contact with a client in need. The client's primary concern was their deteriorating driveway, which had seen better days. Cracks and potholes had begun to mar its surface, making it an eyesore and a potential hazard. Recognizing the need for a complete overhaul, the client turned to Howe Asphalt for a reliable solution.
With precision and efficiency, the skilled team at Howe Asphalt set out to replace the existing asphalt surface. Their experience in asphalt construction allowed them to tackle the project with utmost professionalism, leaving no room for errors. From thorough surface preparation to meticulous installation techniques, Howe Asphalt ensured a durable and visually appealing end result.
The transformation was evident to all, including the satisfied client. Their positive feedback resonated with the exceptional work done by Howe Asphalt. The new driveway, not only met their expectations, but surpassed them. With a simple yet powerful comment of "Looks great!," the client expressed their delight in the outcome.
Howe Asphalt's dedication to quality and their ability to deliver impressive results make them a trusted name in the asphalt industry. Whether it's a residential driveway or a large-scale commercial project, their expertise and commitment shine through in every job they undertake.
When asphalt services are needed in Cincinnati, Ohio, Howe Asphalt is equipped to handle all asphalt needs, transforming surfaces, ensuring durability, functionality, and an aesthetic appeal.